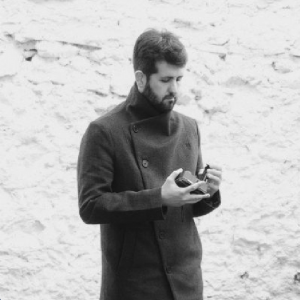 Yorgos Yatromanolakis,
nato nel 1986 a Creta.
Vive e lavora tra Atene e Creta. Ha pubblicato tre libri, "Roadblock to Normality", "Not Provided" e "Splitting of the Chrysalis & the Slow Unfolding of the Wings".
È co-fondatore ad Atene dello spazio gestito da artisti Zoetrope e collaboratore alla rivista "Phases Magazine". Le sue opere sono state recentemente esposte in numerose gallerie e festival internazionali di fotografia.
ESPOSIZIONI
2020 FOAM Talent, exhibition, EMOP, Kühlhaus, Berlin, Germany
2020 Orientarsi con le Stelle, Red Lab Gallery, Milan, Italy; Verzasca Foto Festival, Sonogno, Switzerland
2020 Cité Internationale des Arts, Paris, France.
2019 Art Yangtze, 2019, Nanjing, China
2019 Photo Kyiv 2019, Ukraine
2019 Athens Photo Festival, Photobook exhibition, Benaki Museum, Athens, Greece
2019 Belfast Photo Festival, United Kingdom
2019 Circulation(s) Festival, Cent Quatre, Paris, France
2019 Re-thinking Environment, DL Gallery, Piraeus, Greece.
2018 Emerging Talents Festival 2018, Museum of Contemporary Art, Mattatoio Roma, Italy 2018 Tbilisi Photo Festival, Georgia
2018 Obscura Festival, Malaysia.
2018 Book presentation, Istanbul Photobook Festival, Turkey
2018 Month of Photography Los Angeles, USA
2017 Indian Photography Festival, India
2017 – Unedited project, Thessaloniki, Greece
2017 – Photobookshow+, Brighton, England
2017 – Photobookshow, Saint Petersburg, Russia,
2017 – Found & Lost, Void and Float Gallery, Athens, Greece
2017 – Vermont Center for Photography, 2nd Juried photobook exhibition, USA
2017 – Zum Festival, São Paulo, Brazil
2016 – International Association of Photography and Theory, Cyprus
2016 – Athens photo Festival, photobook exhibition, Benaki museum, Greece
2016 – Festival of Photography Maribor, Slovenia
2016 – Medphoto Festival, Greece
PREMI
2020 Foam Talent Award
2019 – 2020 Artworks Artist Fellowship Program
2019 Nomina per il prestigioso Prix Pictet Award
2019 Shortlisted for the Best Photobook of the year, PhotoESPAÑA
2018 LensCulture Art Photography Awards
2018 Emerging Talents festival, Mattatoio Roma
2018 Nominated for Voies Off Awards, Arles
2018 Finalist at International Felifa Prize
2018 Honorable Mention, Gomma Grant
luglio 2021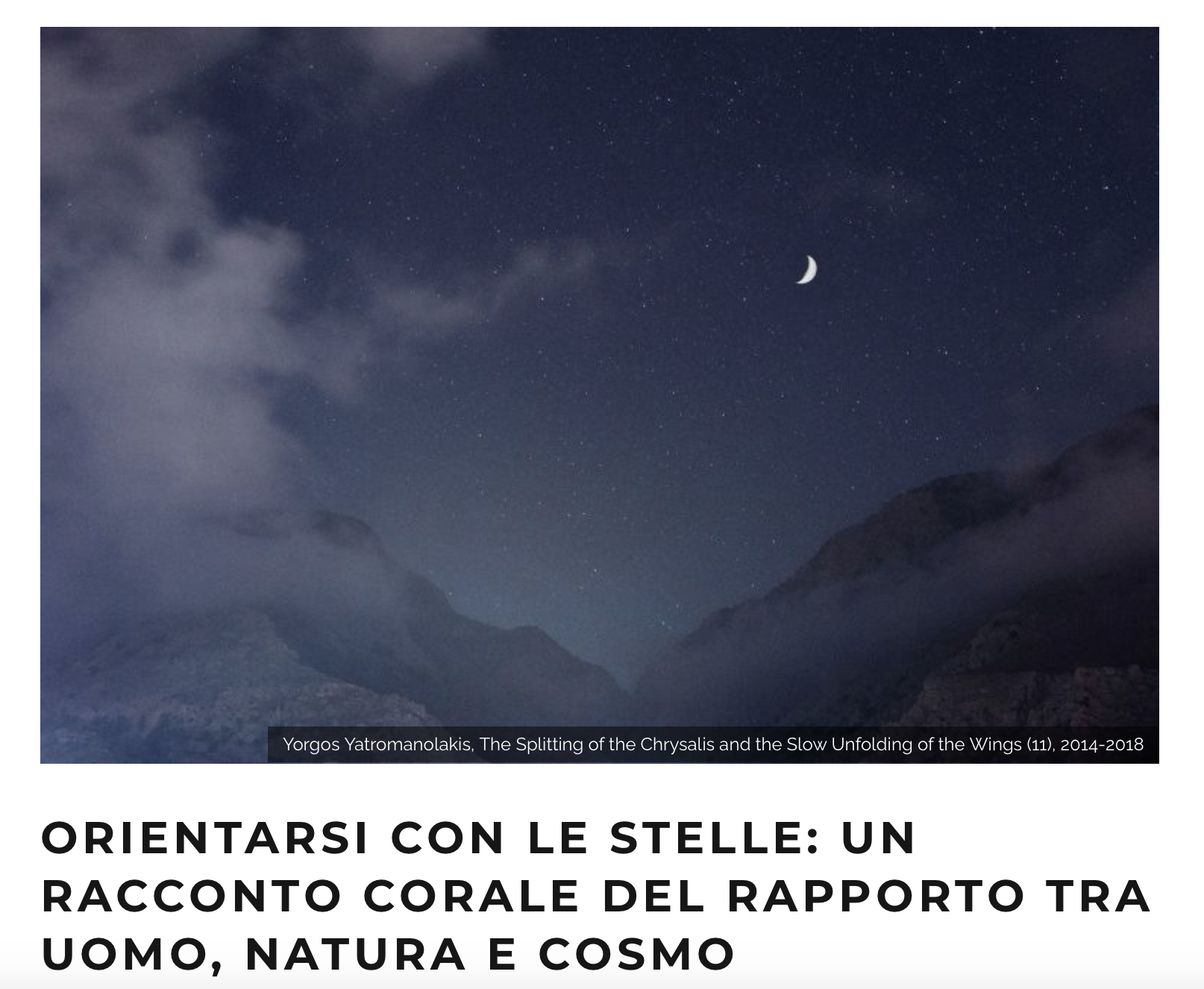 settembre 2020
Corriere della sera
Settembre 2020
La Repubblica
Settembre 2020
Tutto Milano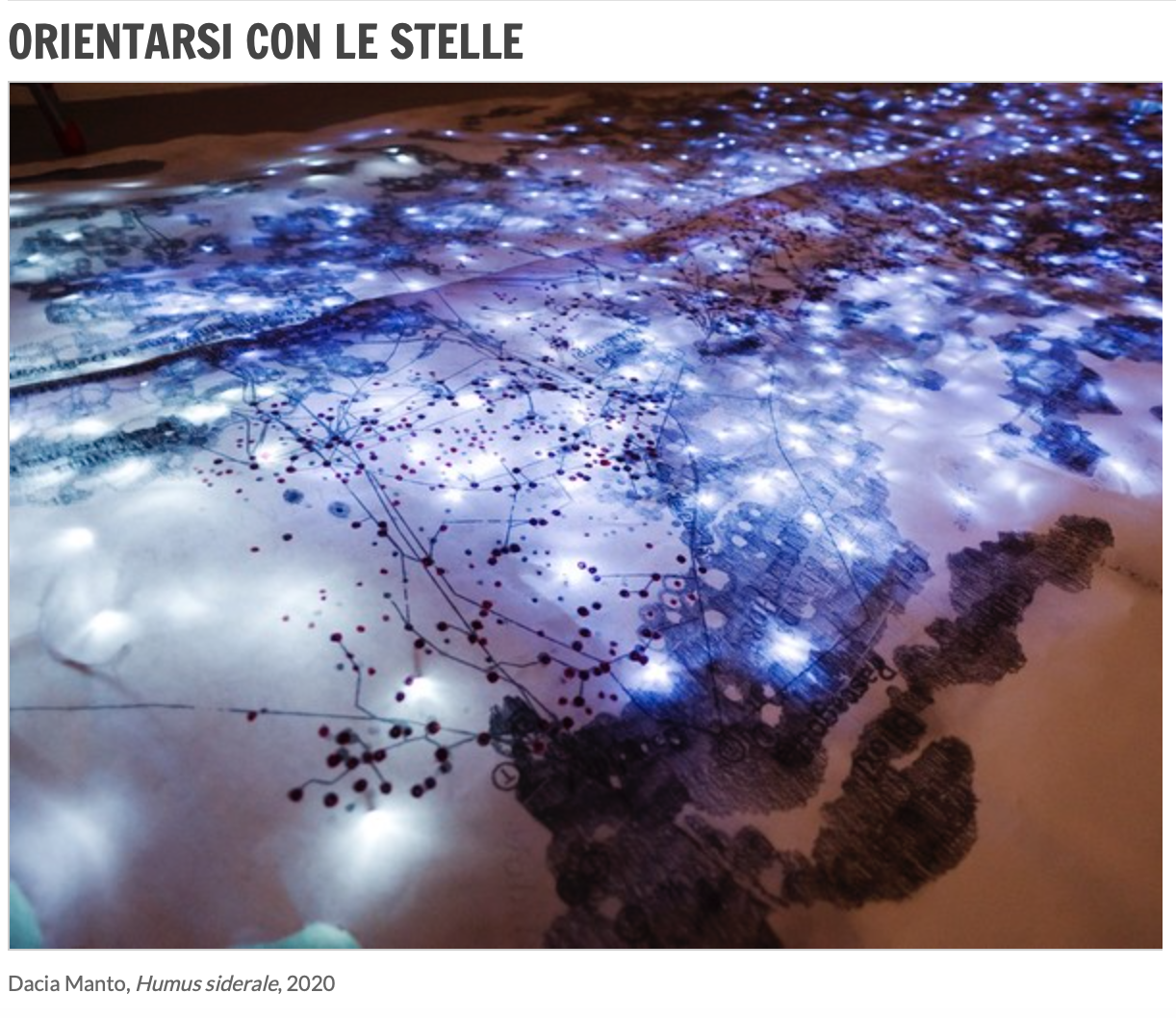 settembre 2020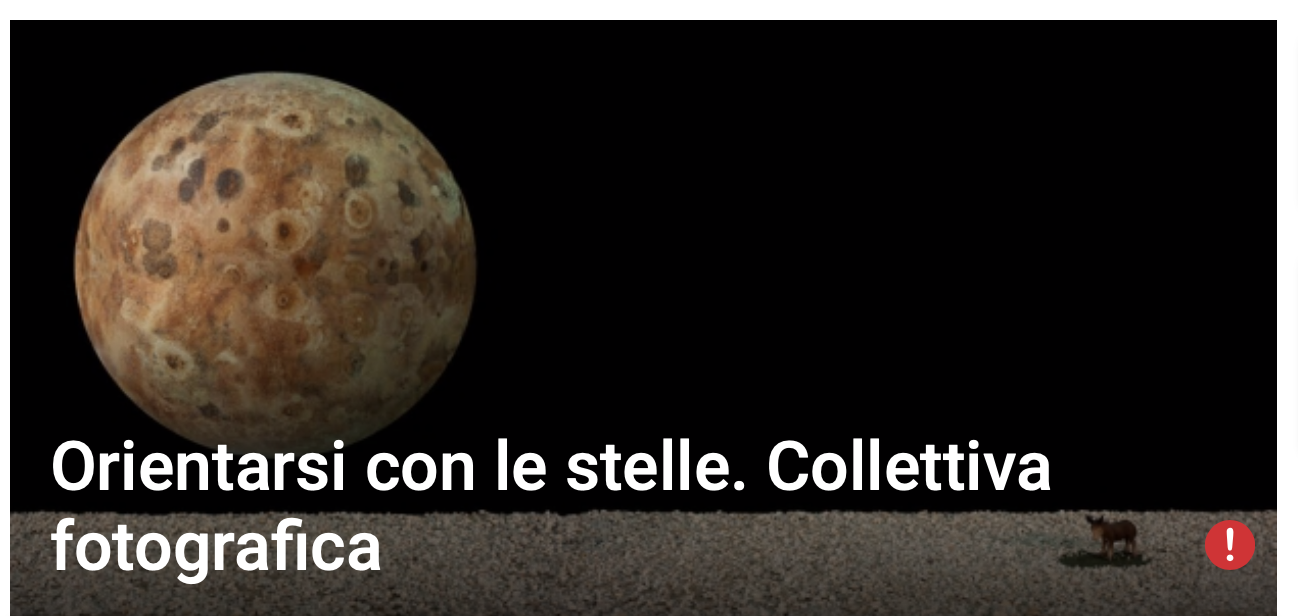 settembre 2020